TO SAVE TIME
Prepare now for your visit by booking your tickets on our online ticketing system.
Book my tickets
Plan your visit in the Castle's visiting hours. To know more about it.
For climatic or other reasons, some parts of the castle and gardens may be closed.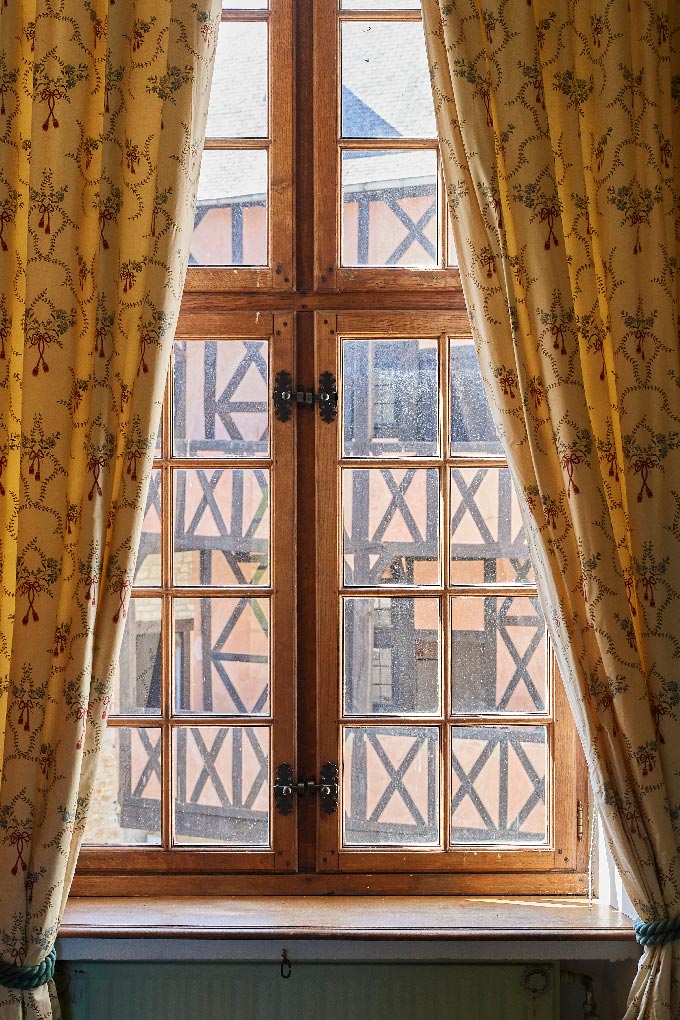 ANIMALS
Animals are not allowed in the castle unless they can be carried in the arms.
CAFÉRARIA
In high season, when the weather is fine, a cafeteria in a quiet environment, with a beautiful view of the Château, offers refreshments.
PERSONS WITH REDUCED MOBILITY
Due to its elevated location and architecture, the Château is not accessible to people with reduced mobility. Contact us for more details.
OUR ADDRESS
Rue de Furfooz, 3 – 5561 Celles
ACCESS BY CAR
30 min from Namur, 1h15 from Brussels, 1h15 from Liège, 1h15 from Mons, 50 min from Charleroi
ACCESS BY BUS
(for schools/companies)
We have a partnership with a coach company. Contact us to organize your visit.
PARKING
The Chateau has a parking lot at your disposal free of charge.
TRAIN ACCESS
Dinant train station, 15 min by cab from the Castle.
Route calculation
The Château de Vêves store offers a selection of souvenir items and a selection of local handicrafts (decoration, gastronomy, art objects, books…) related to the castle or its era.
End your visit with our store and leave with a small souvenir for your group or your children.
Guided tour
Discover and live the history of the Château de Vêves with a guided tour. Our guides offer you a playful and interactive visit, possible in 4 languages: French, Dutch, English and Spanish.